Worship
"Everything on earth will worship You; they will sing Your praises, shouting Your name in glorious songs." Psalm 66:4-5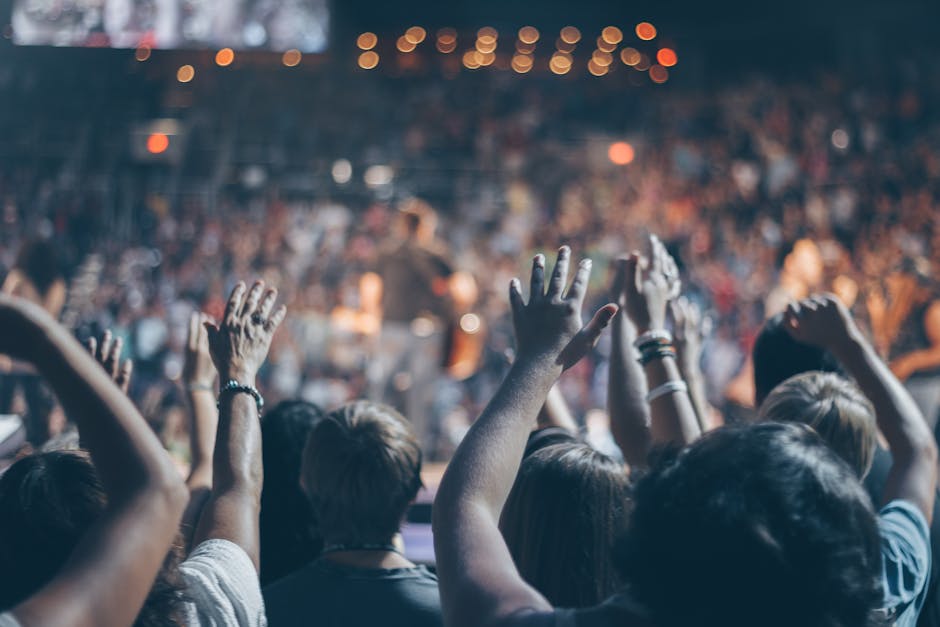 At New Life, we love to worship our awesome God and give Him thanks for all the many ways He blesses us.
One way we worship is by sharing various styles of music and arts. Our services are filled with contemporary choruses, songs, videos, drama and more.
It is our desire for everyone to feel safe, comfortable and invited into times of worship. Worship is a wonderful time of gathering together with others, focusing on Jesus and allowing Him to work in and through us. As we let go of our fears, doubts and troubles, we allow God to come in and minister to us.
If you are interested in serving on our Worship Team, please view the Serve in our Church page.
"But the time is coming and is already here when true worshippers will worship the Father in spirit and truth. The Father is looking for anyone who will worship Him that way." John 4:23